Puțin

ajutor

pentru

a-ți

crește

valoarea

produselor?
Lucrează cu noi! Experții noștri IT te pot ajuta pe parcursul proiectului.
Contactează-ne
Certificate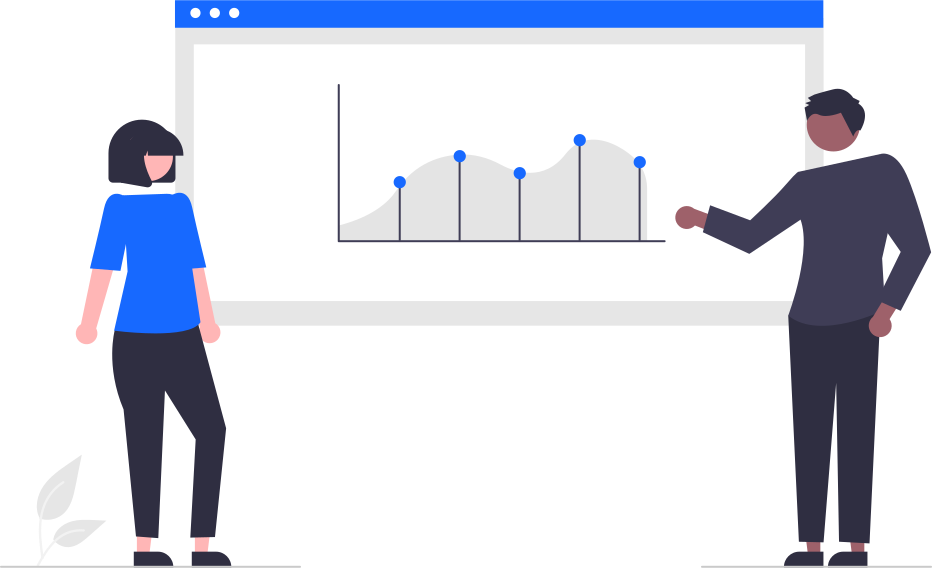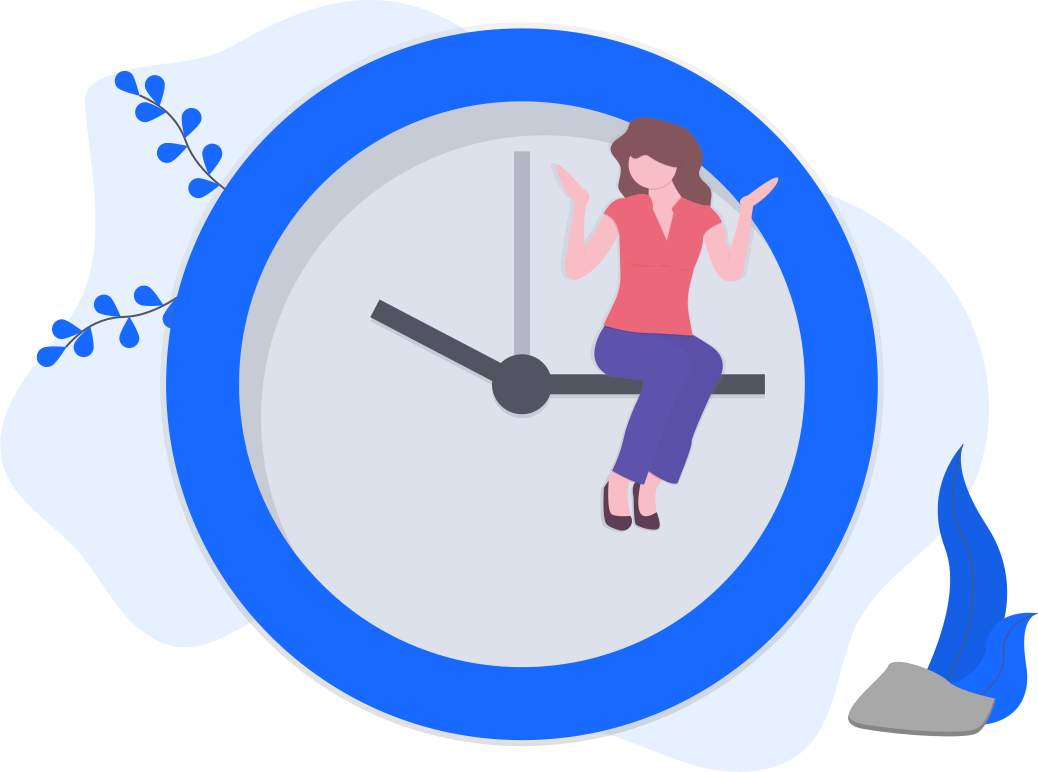 Two-week test period
We offer a two-week period, fully on us, in case we're not the match you're looking for.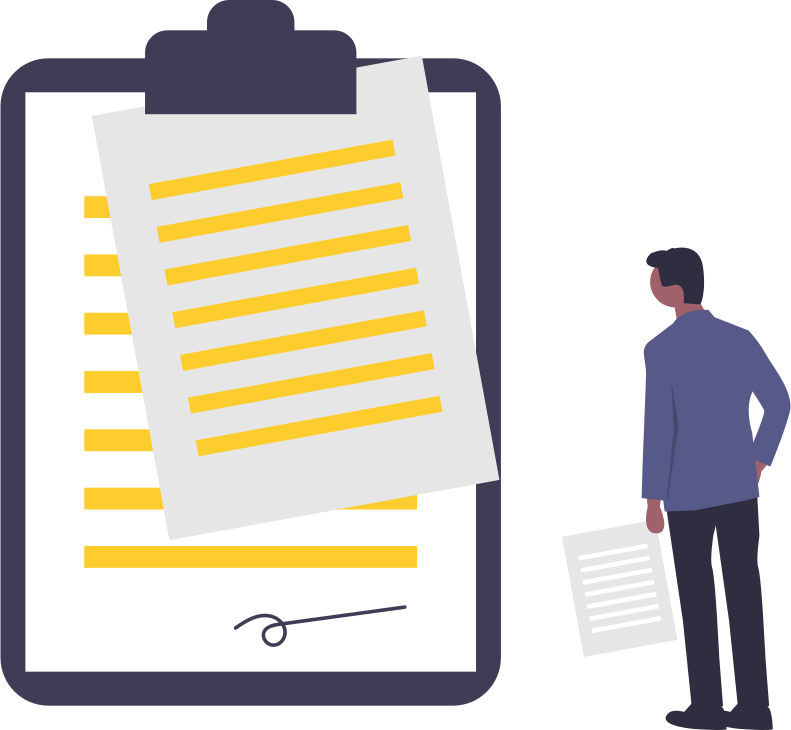 Adaptable positions
Roles and responsibilities might change over the course of a project. We're open to adaptable positions to make sure we maximize your project value.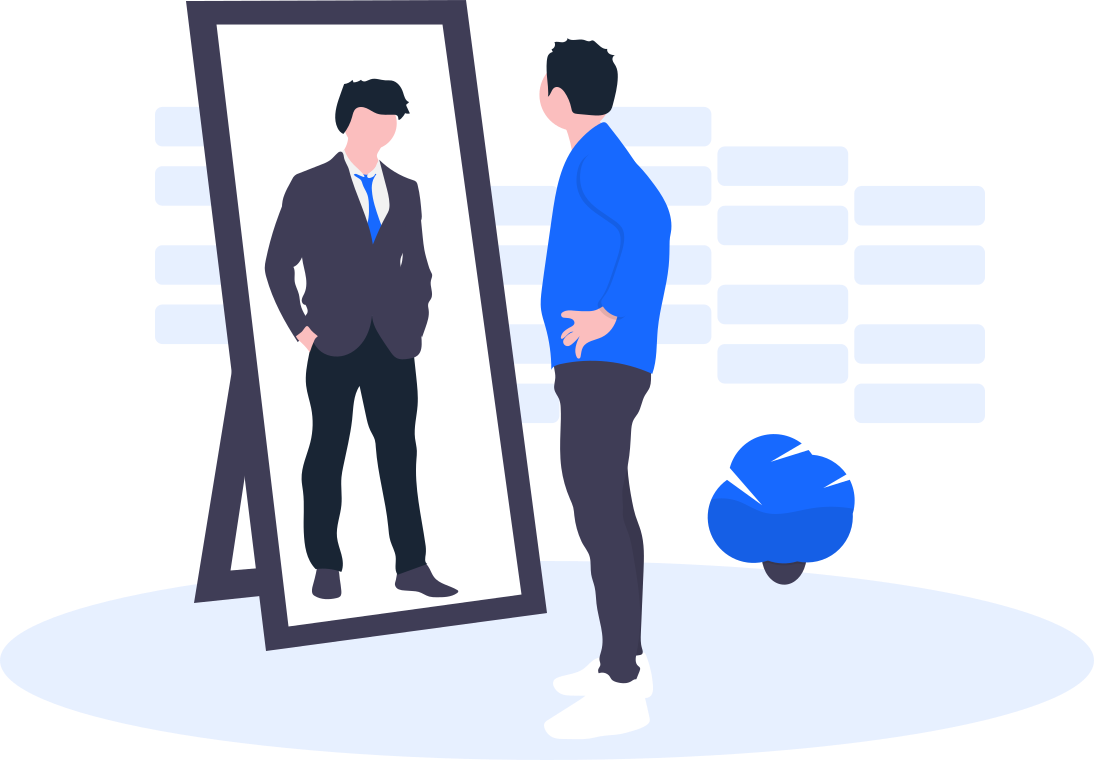 Dream big!
Startup company or large-scale enterprise? Let's clear out your requirements together and scale accordingly.
Looking for a product owner, team lead or analyst?
Our previous projects integrated those three roles seamlessly. We believe that leading and soft skills are necessary to better get to know the customer and their requirements.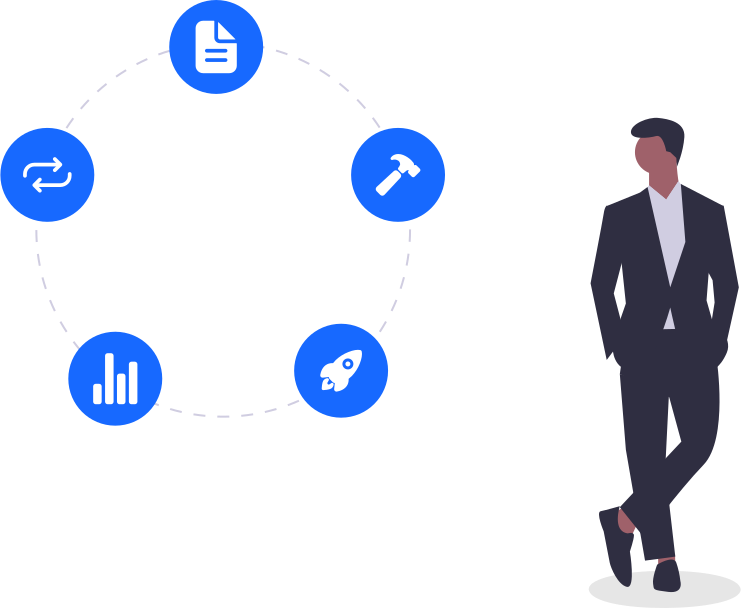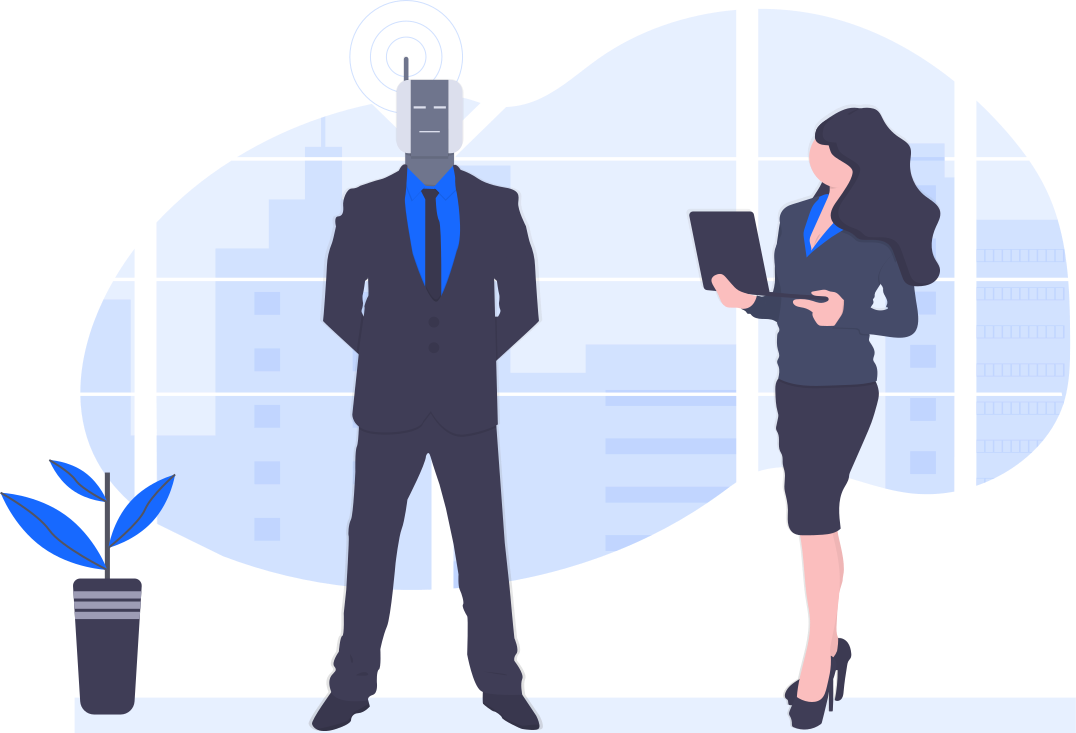 Don't miss out on the AI revolution.
Artificial Intelligence is getting more and more involved in our day to day lives. Understanding it and implementing it can be an interesting investment for the future.
Epigenomics and DNA research.
Besides our work, our research focuses around the application of ML methods to cancerous cell-lines, K562 and GM12878, for the study of DNA repair mechanisms and generation of chromatin interaction maps.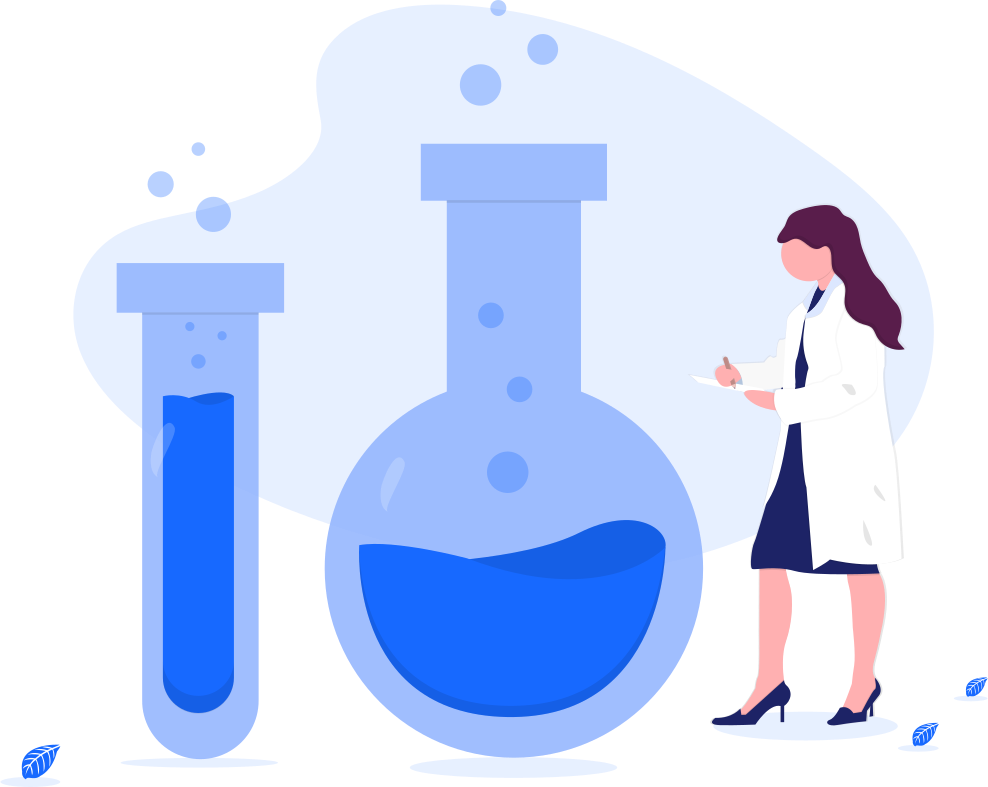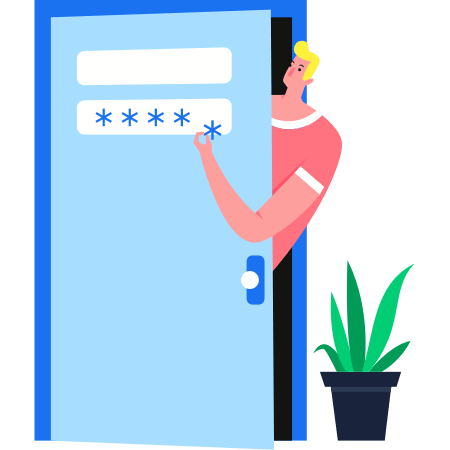 Previous projects.
We have worked with various important actors in the social security, government, aeronautics and avionics and bioengineering fields.
Get in touch
Experience

and

certifications
We always try to mix theory with practice; therefore, we are continuously specializing based on our customer needs, such as those listed below.
Scrum Mastering (PSM1)
Product Ownership (PSPO I)
Scaled Scrum (SPS)
Microsoft Azure
AWS
Project Management (PRINCE2)
Value Management (MoV)
Database Engineering (SQL/NoSQL)
Object Oriented Programming
Value Management (MoV)
Python
Wordpress
Spring
Java + Java EE